Kingdom Force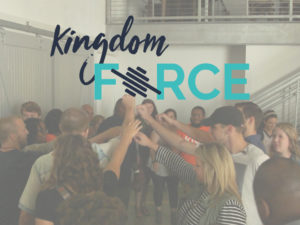 Filled with the Holy Spirit, we are the movement of The Wesleyan Church – God's Kingdom Force. Unleashed.
This is the Resources page for the Cohort based on the article "The Wesleyan Church… as it is in heaven". Here you can download learning tools, watch the videos of the sessions and check deeper questions about each prompt.
Who is making disciples in our church? How many disciples are multiplying our church? Where are we a transforming presence by disciples making disciples? Use this worksheet to build a strategy!