Welcome to the Fuel 2022 Resource Page!
This is your one-stop-shop for all Fuel 2022 resources and promo! Below you will find access to graphics, day-of content, videos, brand kits, PDF resources, and more all for your own use! Use these resources to customize and make them crafted for your own Fuel 2022 event.
Fuel 2022 Table Talks
Click the button to view and download your Fuel 2022 table talk videos!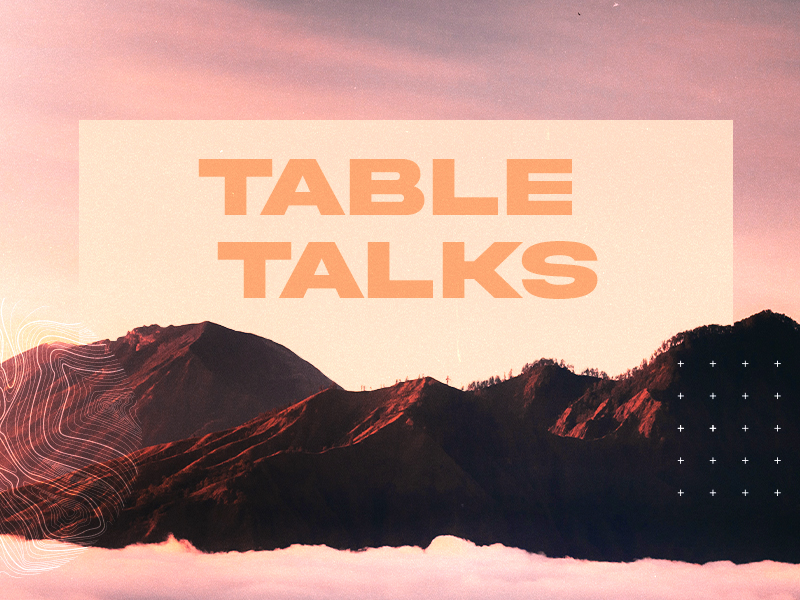 Fuel 2022 YouTube Playlist
Click the button to view and access our Fuel 2022 YouTube playlist where you can stream all video content!
Fuel 2022 Day Of Content
Click the link to download all of your "Day-of Content" to host your fully customizable Fuel event! This includes slides, lower-thirds, pre-service content and more!
We5 Promo
Be sure to check out our amazing WE5 schools. In this kit you will find promo from all of our Wesleyan schools.
Fuel 2022 Promo Kit
Click the button to download your Fuel 2022 Promo Kit including branding, fonts, logos, & social media graphics!